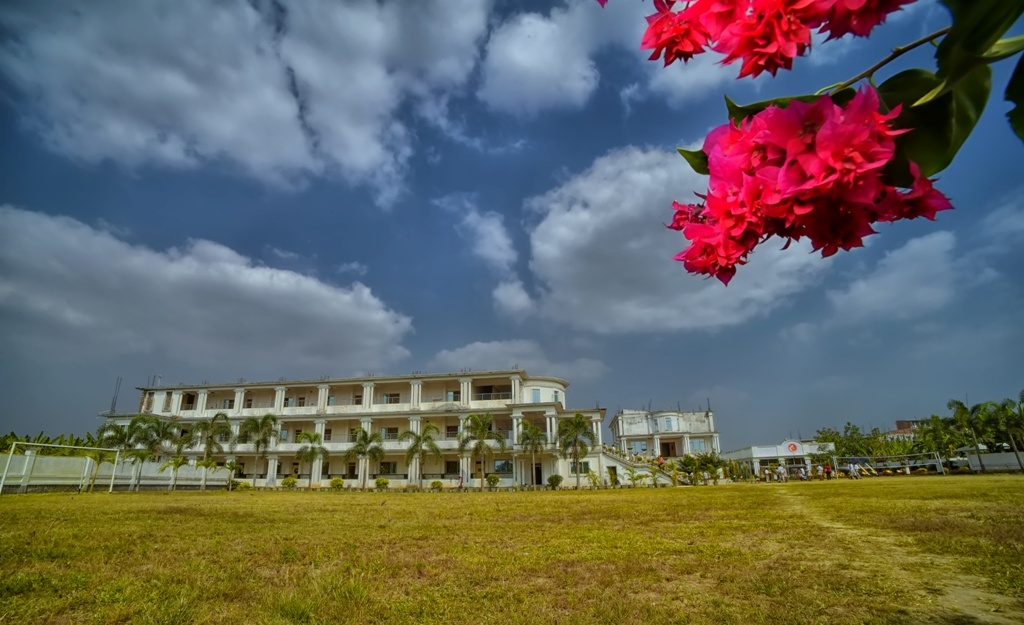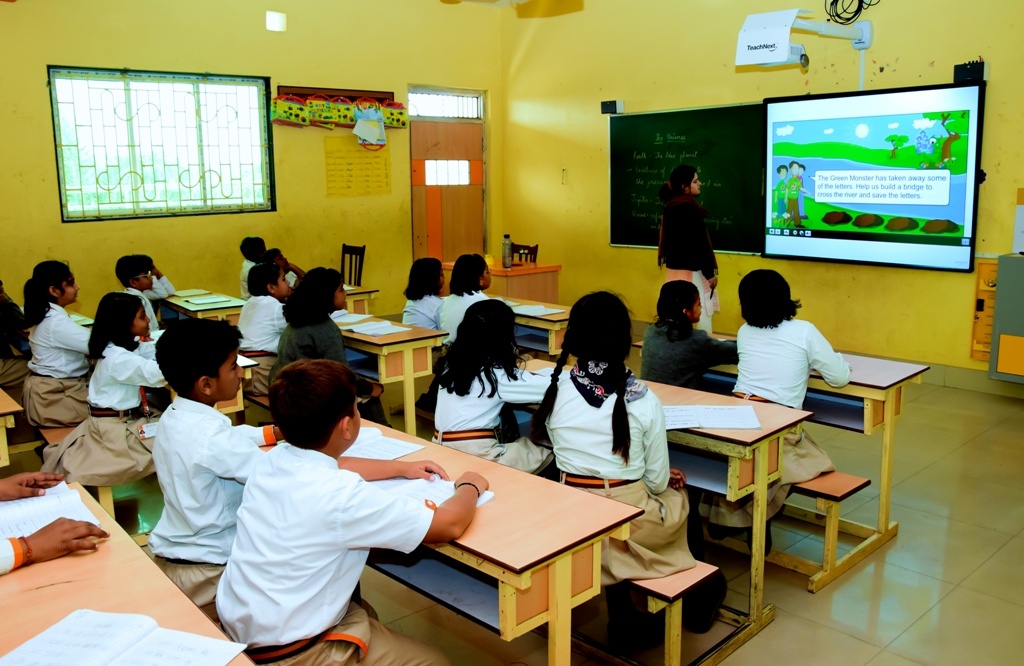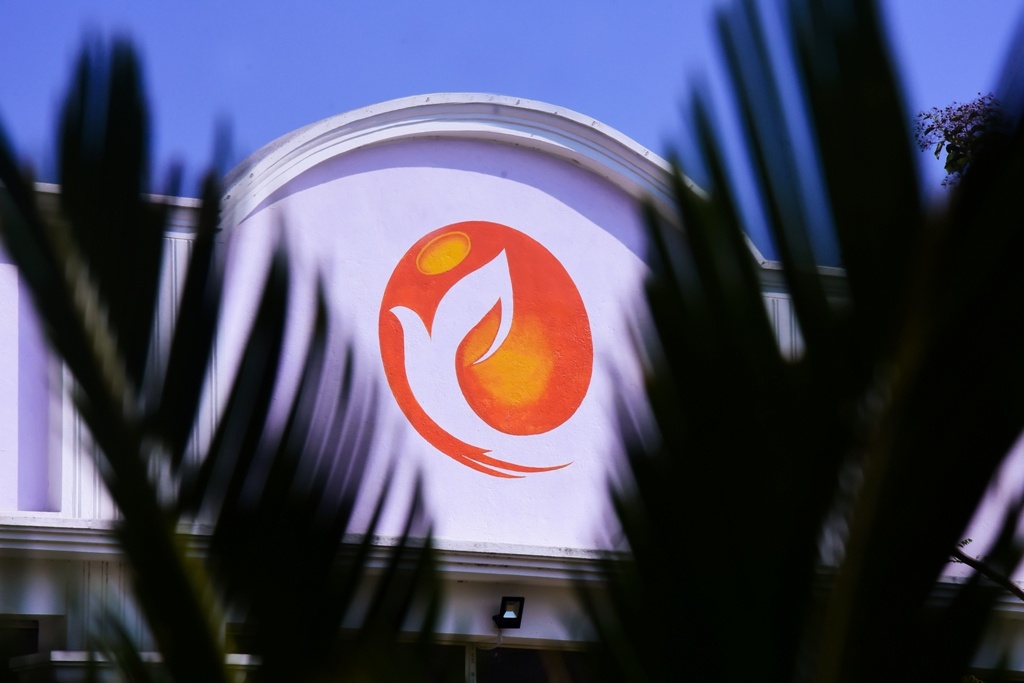 Slide Background
WELCOME TO
EXPLORE INTERNATIONAL SCHOOL
WE ENJOY AS AN INSTITUTION WHERE LEARNING IS PURPOSEFUL, PROGRESSIVE AND EMPOWERING..
Build & Design
WELCOME TO
EXPLORE INTERNATIONAL SCHOOL
REACH HIGH, FOR STARS LIE HIDDEN IN YOUR SOUL, DREAM DEEP FOR EVERY DREAM PRECEDE A GOAL
ONLINE FEES PAYMENT
The school has online Fee Payment System to facilitate the parents / guardians with an easy mode to pay the school fee of their ward(s).
Welcome to Explore International School
_________________________
Explore International School represents a holistic and constructive approach to education, pupils are valued for their best efforts and positive behavior is reinforced as we consciously water the helpful seeds. 
NEXT LEARNING PLATFORM
Next Learning Platform(NLP) and its much awaited Learning Management System (LMS) with virtual classroom features, has already revolutionized our traditional classrooms' learning environment.
The 5 unique reasons for schooling at Explore International School
5E Teaching Mode
Engage, Explore, Explain, Elaborate and Evaluate
A Learner Centered Approach
supports the development of thinking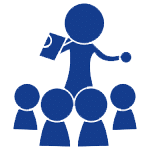 Ideal Teacher Pupil Ratio
Experienced staffs provides best learning through various activities
Activity Based Learning
Learning beyond the chalk and board improves proper development of learning strategies
Cultural and Sports Activities
Apart from the academics study, cultural and sports activities are arranged for extra curriculum development
SCHOOL ACCREDITATION