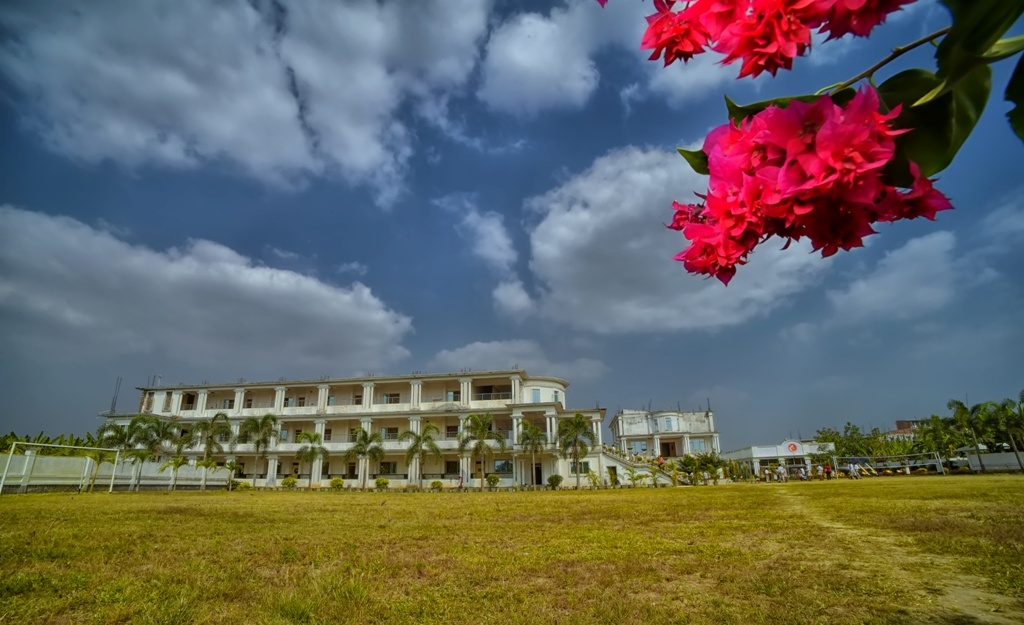 Explore International School, Singur an institution which not only imparts quality education to the students but the historic building has become the place of interest for all those who look for better educational facilities for the students' overall development.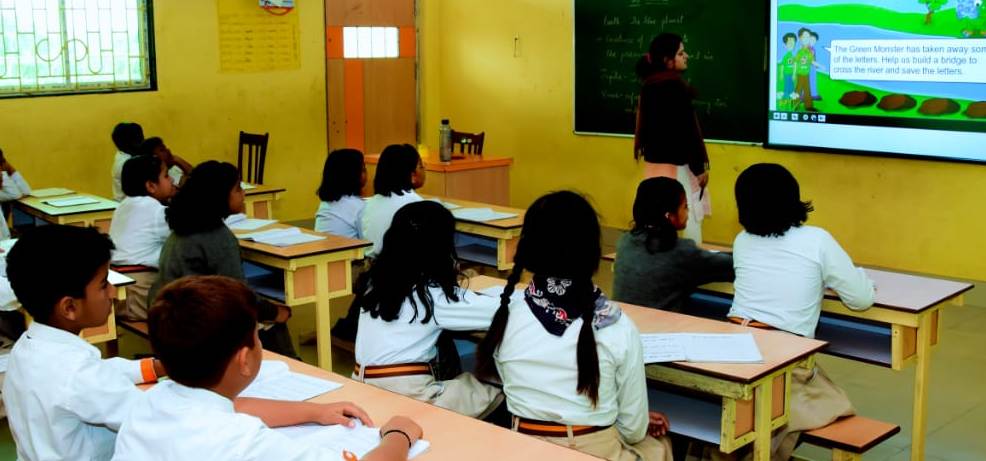 The large spacious classrooms with comfortable seating arrangement and smart boards help the children to update their knowledge and erudite teachers help them to develop different skills.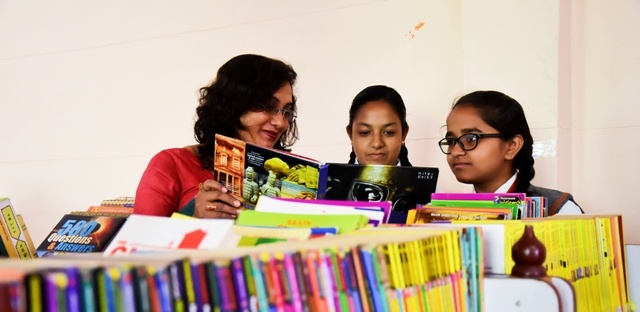 Maths lab too have enough materials to cater to the needs of the students. The language lab and the art lab of Explore International School, Singur have the latest facilities and are inspiring the young students to develop their communication skills.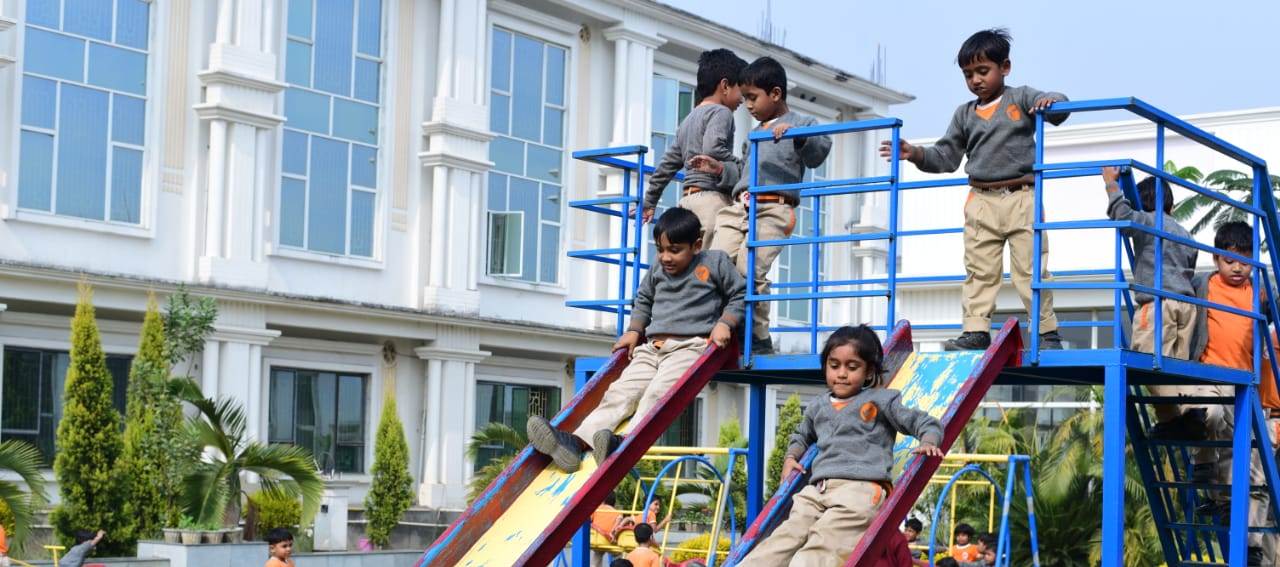 Explore International School, Singur has taken great initiative to develop games and sports. The sports complex comprising of play ground, cricket ground, table tennis room, gymnasium are well maintained. The lush green lawns and the sprawling garden add to the beauty of the school building.
The music and dance rooms are fully equipped with proper instruments with a set of very efficient teachers guiding the students.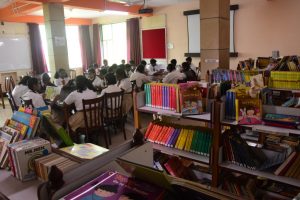 The modern and advanced Libraries provide ample education materials to the students and the unique seating arrangement ensures zero disturbance.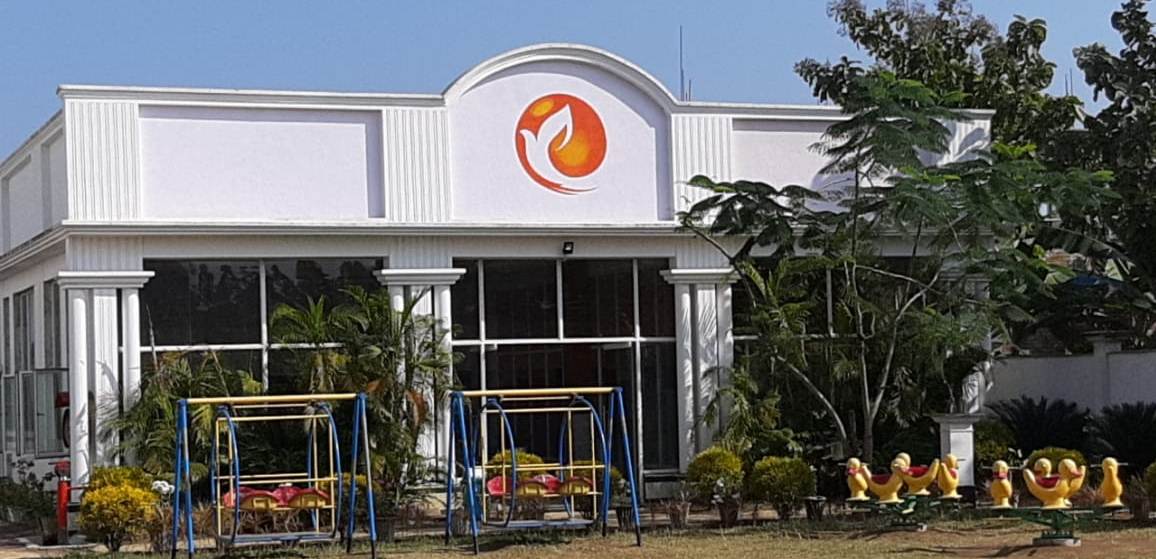 The Administrative Block was constructed aloof from the main School building within the campus for different administrative work.
Students can avail the school transport subject to the availability of seats. The routes and stoppages of the school buses have been prepared keeping in view the convenience and safety of all students.